For those of you that want to change the look of your ArmA 3, I have created a tutorial to show you how. I originally made it as a steam guide but I wanted to share it here. Steam Link:
http://steamcommunity.com/sharedfiles/filedetails/?id=591636793

DOWNLOAD LINKS
ReShade:
http://reshade.me/sweetfx#download
Real Light V5 [created by Solano]:
http://www.videopilot.link/rl/v5/Real_L ... ackage.zip
STEP 1: DOWNLOAD + EXTRACT
Download both .zip files linked in the dowload section and extract them into their seperate folders.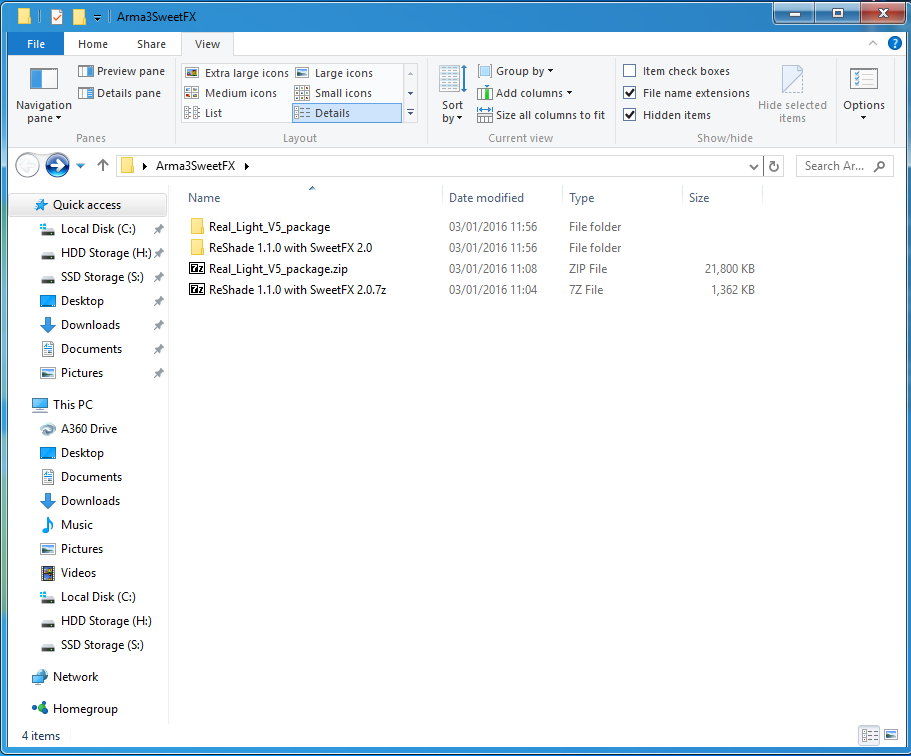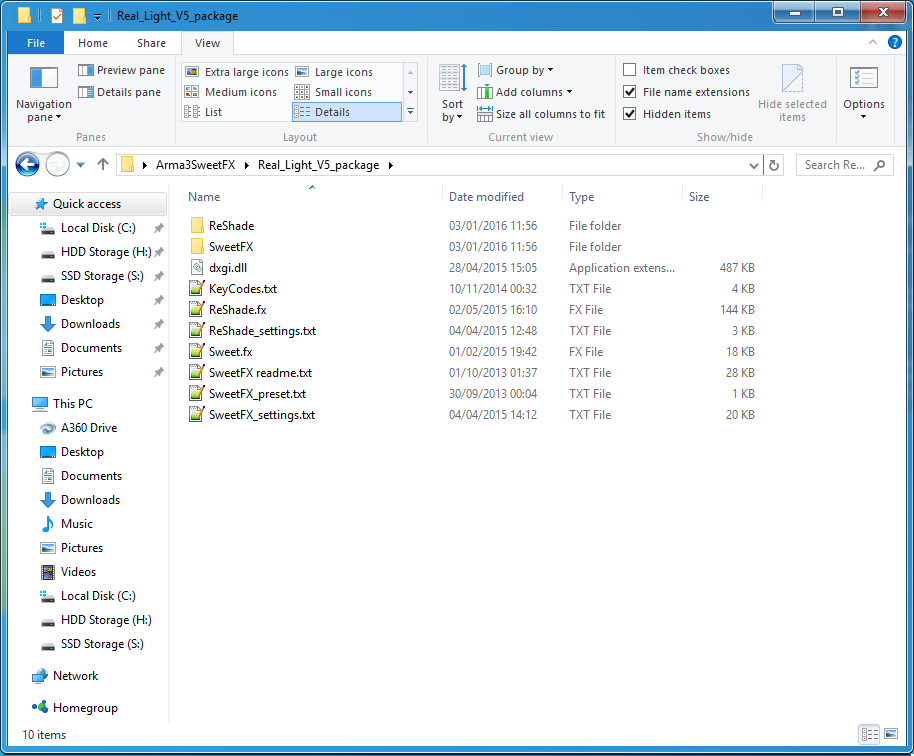 STEP 2: INSTALL RESHADE
1. Open the extracted ReShade folder.
2. Run "ReShade Setup" as administrator.
3. Click select game.
4. Navigate to your ArmA 3 directory and select "arma3.exe" and click "Open".
5. In the ReShade installer, it should read "Success!" in the top left.

STEP 3: INSTALL REAL LIGHT V5
1. In the "Real_Light_V5_Package.zip" extracted folder select the following files:
-"KeyCodes.txt"
-"Reshade.fx"
-"Reshade_settings.txt"
-"Sweet.fx"
-"SweetFX readme.txt"
-"SweetFX_preset.txt"
-"SweetFX_settings.txt"
2. Copy and replace the selected files into your ArmA 3 root directory.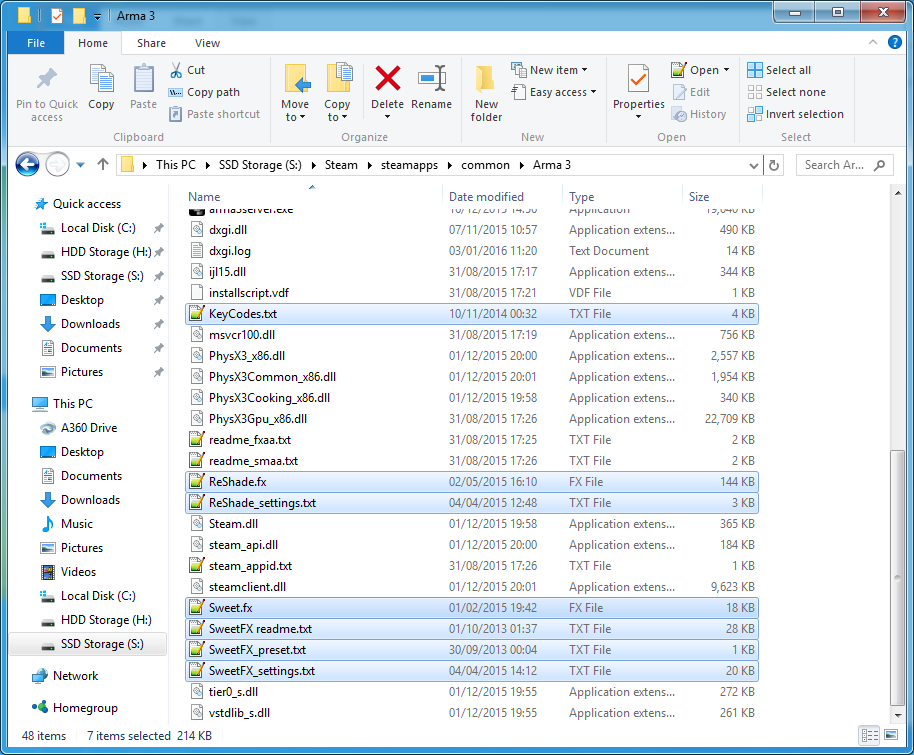 STEP 4: ENJOY!Press Scroll Lock to Enable/Disable in game